Main content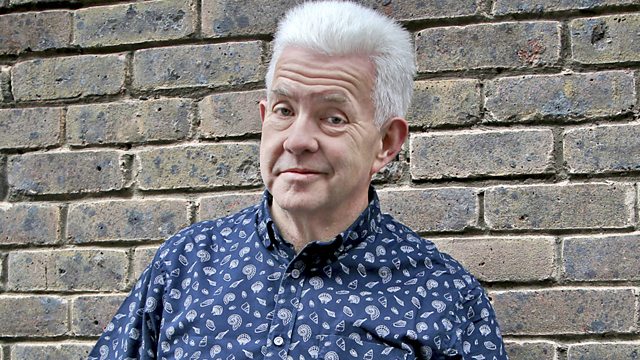 The Verb with Kevin Jackson, Taiye Selasi, Robin Robertson and Alasdair Roberts
Ian McMillan presents Radio 3's cabaret of the word with guests Kevin Roberts, Taiye Selasi, Robin Robertson and Alasdair Roberts.
The writer and Verb regular Kevin Jackson presents the first in our series of 'Books That Don't Exist'. Inspired by George Orwell's 'The Road To Wigan Pier', Kevin reads his interpretation of 'Marxism For Infants' by Comrade X of the CPGB. Kevin's latest book is 'Constellation of Genius' (Hutchinson), a survey of the explosion of Modernism in 1922.
Taiye Selasi was born in London, raised in Massachusetts, and currently lives in Rome. She reads from her first novel 'Ghana Must Go' (Penguin Viking). Set between America and Ghana, it's the story of a remarkable, but fractured family trying to piece themselves back together as they come to terms with the death of their father. Taiye discusses the meaning of 'home', and the similarity between writers and twins.
Glasgow based musician Alasdair Roberts interprets traditional songs as well as writing his own material. Alasdair thrives on collaboration and his latest album of original songs 'A Wonder Working Stone' (Drag City), released as 'Alasdair Roberts & Friends', features many of his 'like-minded folk'. Alasdair performs 'Fusion of Horizons' from that album.
Robin Robertson's latest collection 'Hill of Doors' (Picador) combines retellings of myths about Dionysus with versions of Ovid and meditation on a Scottish childhood. Robin reads 'Corryvreckan', and discusses navigating that notoriously unpredictable stretch of water. Robin also discusses his collaboration with folk musician Alasdair Roberts. Together they have written a song cycle about the archipelago of St Kilda. 'Hirta Songs' will be released by Stone Tape Recordings in September and Alasdair performs 'Exodus' from that album.