Main content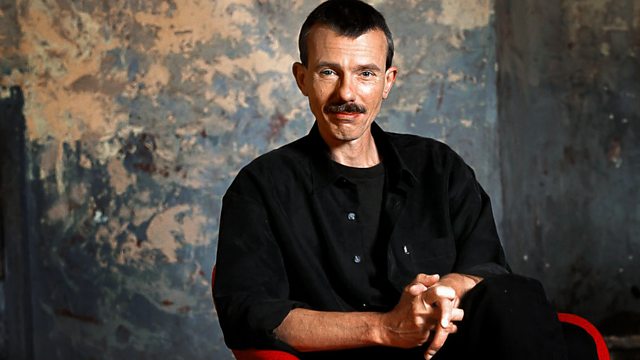 Rossini - La scala di seta
Jonathan Swain presents Rossini's opera La scala di seta in a performance given in the Netherlands. Plus the BBC Philharmonic in music by Britten and Berg.
Thursday Opera Matinee: Jonathan Swain presents a rarely heard one-act comic opera by Gioacchino Rossini with a libretto by Giuseppe Maria Foppa: La scala di seta, The Silken Ladder. The performance was given towards the end of March at the Concertgebouw in Amsterdam.
Rossini: La scala di seta
Daniele Zanfardino (tenor),
Olga Peretyatko (soprano),
Laura Cherici (soprano),
Bogdan Mihai (tenor),
Pietro Spagnoli (baritone),
Luca Tittoto (bass),
Netherlands Radio Chamber Philharmonic,
Alessandro De Marchi (conductor).
3.30pm
Following the opera, this week's featured orchestra, the BBC Philharmonic, returns with more music by centenary composer Benjamin Britten - a brand new recording of his only Piano Concerto. Plus songs by the Viennese composer Britten wanted to study with (but his parents and the Royal College of Music wouldn't let him): Alban Berg. And tomorrow you can hear the BBC Philharmonic back in Vienna.
Britten: Piano Concerto, Op. 13
Howard Shelley (piano),
BBC Philharmonic,
Edward Gardner (conductor).
Berg: Altenberg Lieder
Ruby Hughes (soprano),
BBC Philharmonic,
John Storgards (conductor).