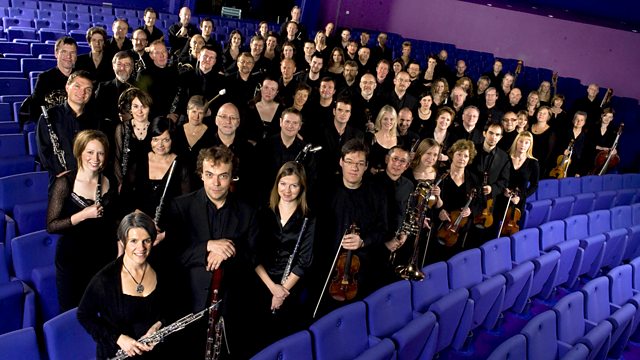 Presented by Jonathan Swain.
The BBC Philharmonic with Mozart's Clarinet Concerto, soloist Julian Bliss, and Schubert's Symphony No. 9, 'The Great C major'. The BBC Philharmonic's Chief Conductor Juanjo Mena is at the helm, in a concert they gave in February at Manchester's Bridgewater Hall.
Mozart: Clarinet Concerto in A major, K.622
Julian Bliss (clarinet)
2.30pm
Schubert: Symphony No. 9 in C major, 'The Great', D.944
BBC Philharmonic,
Juanjo Mena (conductor).
Last on