Main content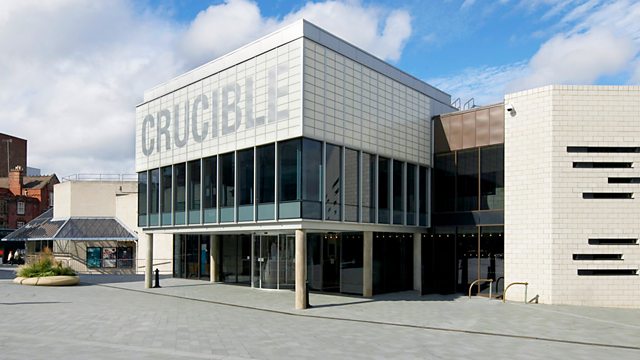 Ensemble 360 in Mozart: Adagio in C, K580a; Violin Sonata, K303; Flute Quartet, K298.
This week's Lunchtime Concerts come from the Sheffield Crucible - Music in the Round's "Exploring Mozart" festival held in March. The resident Ensemble 360 is joined by the Kungsbacka Trio to showcase some of Mozart's finest examples of chamber music.
Mozart - Adagio for cor anglais & strings in C, K.580a
Ensemble 360
Mozart - Violin Sonata in C, K.303
Ensemble 360
Mozart - Flute Quartet in A, K.298
Ensemble 360
Mozart - Piano Trio in B flat, K.502
Kungsbacka Trio.