Main content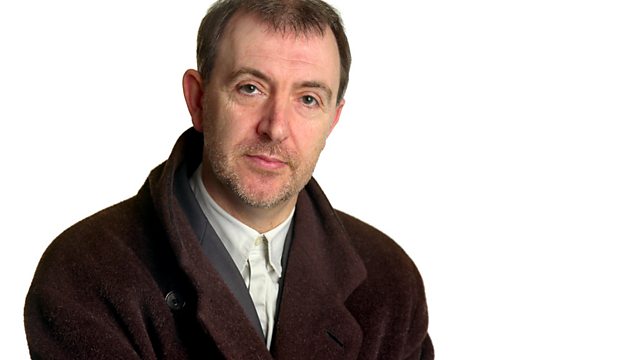 Landmarks: The Making of the English Working Class
Philip Dodd presents a landmark edition discussing historian and writer EP Thompson's work of social history The Making of the English Working Class.
Philip Dodd explores one of the classics of social history, The Making of the English Working Class by E P Thompson. Ground breaking and passionately engaged it changed the way we thought about the Industrial Revolution and the men, women and children whose hard labour drove it. Even fifty years after its publication modern historians are in dialogue with the book --arguing with its thesis, qualifying its messages and, in the case of the very bold, claiming to have improved on it. With its epic scale and its dazzling prose style derived from Bunyan, Morris, Cobbett and the Bible, the book has a unique music which still has the power to startle and beguile. To discuss its status as a landmark of our culture Philip is joined in the studio by Maurice Glassman, the political theoretician and erstwhile guru of Ed Miliband's Labour and the historians, Alison Light, Miles Taylor and Emma Griffin.
Producer: Zahid Warley.
Last on
Broadcast

Featured in...
Key films, books, TV, plays, art: 1001 Nights – 2001 A Space Odyssey, Jane Austen - Jaws