Main content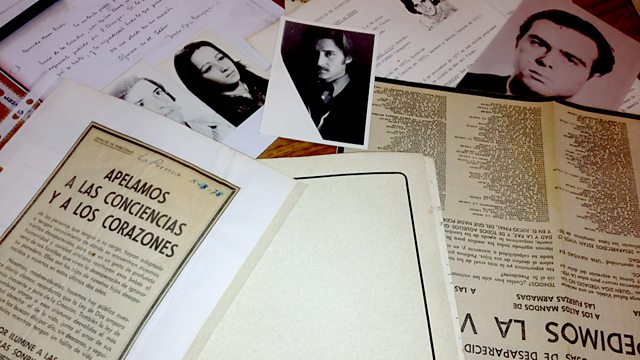 Who is Pope Francis?
Mark Dowd travels to Argentina to probe the background of the new Pope and to try to find the truth about his past under the Argentinian generals.
For the past few weeks there's been excitement across the Catholic world over the election of the first Latin American Pope - a man who wants to put the poor at the centre of the Church's teaching. But a series of difficult questions have been raised about Pope Francis's role during Argentina's "Dirty War" and the military dictatorship of the 1970s and early 1980s. In this week's Report journalist and former Dominican monk Mark Dowd travels to Buenos Aires to find out the truth about Pope Francis. Mark speaks to those close to the new Pontiff, his former colleagues, friends and sister about his motivations and character. He talks to key players in the case of two Jesuit priests who were seized and tortured by the dictatorship to find out what Pope Francis really knew and did when they went missing. And he hears from a family whose pregnant relative was kidnapped by agents of the dictatorship. The baby was taken away and relatives appealed to the then Father Bergoglio for help in finding the child. But what happened - and when did Father Bergoglio become aware of the stolen babies scandal?
Last on
Broadcast

Featured in...
Papal programmes for your perusal.

The Report investigates issues affecting religious institutions and faith organisations.