Main content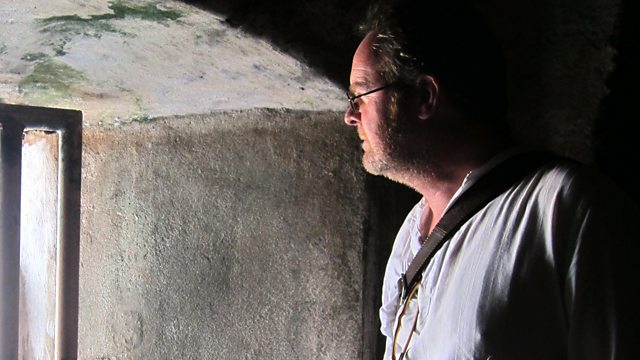 David Hendy explores the soundscape of slavery, from Ghana's Gate of No Return to the Carolina plantations.
Many slaves would have heard the sounds of home for the last time as they waited at Ghana's Gate of No Return to be herded onto a ship to the new world. Far away on the Carolina plantations, they were expected to be quiet or to sing to demonstrate contentment with their lot.
But in 1739, one of the largest and most violent revolts in American history took place - and for a brief time the slaves were anything but silent.
Professor David Hendy of the University of Sussex tells the story of the Stono River revolt.
30-part series made in collaboration with the British Library Sound Archive.
Producer: Matt Thompson.
A Rockethouse production for BBC Radio 4 first broadcast in 2013.