Main content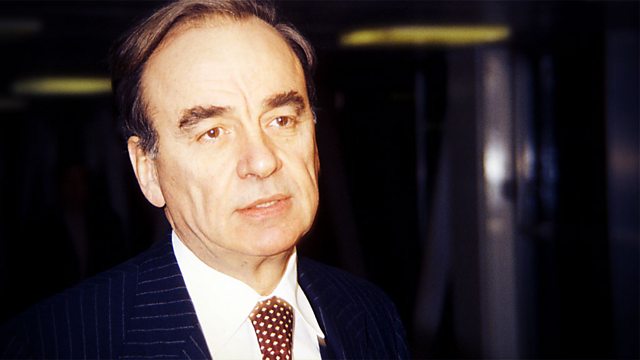 Lady Thatcher, the Media and Rupert Murdoch
Steve Hewlett looks at how laws under Lady Thatcher changed newspapers and TV, from Wapping to Carlton, via the BBC.
Baroness Thatcher, Rupert Murdoch and media changes in the Thatcher years. With guests Baroness Dean of Thornton Le Fylde, former president of the print union SOGAT during the Wapping dispute, Andrew Neil, former Editor of the Sunday Times, Michael Green who ran Carlton TV and Professor Paddy Barwise who advised the BBC on how to handle proposals to scrap the licence fee.
Producer Simon Tilotson
Presenter Steve Hewlett.
Become a TV mogul and get rich
A celebration of Steve Hewlett, presenter of The Media Show