Main content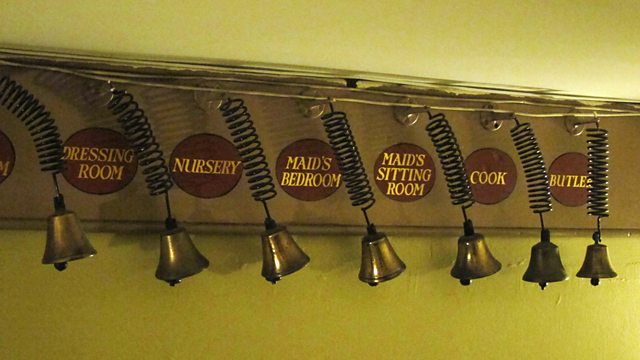 David Hendy eavesdrops with the servants in an eighteenth century home - a world of whispers, gossip and scandal.
Grand town houses in the 18th century seemed to promise privacy. But in fact they offered anything but - the family home often included not just parents and children, but also elderly relatives, unmarried sisters, paying lodgers, and the nosiest neighbours of the lot, the servants.
Professor David Hendy of the University of Sussex eavesdrops on the whispers, gossip and scandal of the 18th century house, and tells the salacious tale of John Burt, a navy captain from Canterbury, who took his young wife Harriet to court for impropriety - on the evidence of his cook.
30-part series made in collaboration with the British Library Sound Archive.
Producer: Matt Thompson.
A Rockethouse production for BBC Radio 4 first broadcast in 2013.