Main content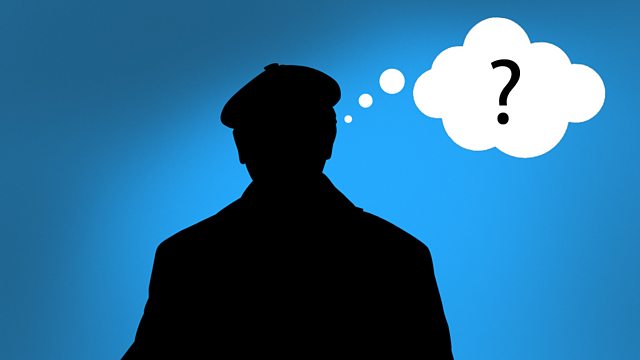 We've all done things to be proud of and some we'd rather forget. Why then are famous figures often either heroes or villains? The Human Zoo explores the psychology of ambiguity.
Have you noticed how hard politicians try to offer definitive answers to what are usually highly complex problems? Economists tell us that manipulating interest rates is a crude tool to regulate growth and inflation, yet Chancellors of the Exchequer of whatever hue will cite it as the answer to the current economic woe, whatever that might be.
And what do you think of some famous, perhaps notorious, public figures like Julian Assange or Jeremy Clarkson? Are they heroes for doing whatever they do publically, or villains for precisely the same reason? It's rare to find someone who says "oh, they're a bit of good and a bit of bad" when in fact we all know in that this is the reality - some saints have done bad things and some sinners do good.
This phenomenon has intrigued psychologists for years and, in the Human Zoo this week, we explore the human relationship with ambiguity. We appear to be intrinsically uncomfortable with it and much prefer to have a clear cut message, even if we sacrifice complexity in the pursuit of clarity. Come and find out more about how your ambivalence towards ambiguity might be influencing the choices and decisions you make. Or perhaps not.
The Human Zoo, where we see public decisions viewed through private thoughts, is presented by Michael Blastland, with the trusted guidance of Nick Chater, Professor of Behavioural Science at Warwick Business School.
Producer: Toby Murcott
A Pier production for BBC Radio 4.
Last on
More episodes
Next
You are at the last episode
Online Experiment
The final experiment for this series is a further exploration of our ability to understand the meaning of words devised by University College London. Do please join in, all will be revealed in the next series of The Human Zoo.
You can also catch up with any of the previous experiments here.
Broadcast