Main content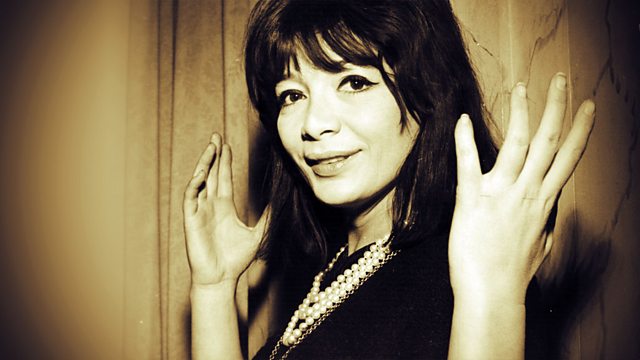 Comme Je Suis - Sketches of Juliette Greco
4 Extra Debut. In post-war Paris, singer Juliette Greco embodied the spirit of bohemian, existentialist culture. With Laura Barton. From 2013.
The singer Juliette Greco emerged in post-war Parisian society as an embodiment of the bohemian ideas and ideals that gripped the Left Bank.
A shy girl from the provinces, she had been part of the Resistance, before pursuing a career as singer and actress. Jean-Paul Sartre described her voice as containing "a million poems". Miles Davis famously fell for her, but wouldn't marry her, saying he "loved her too much to make her unhappy"!
Laura Barton has always been drawn to what Greco represents - that voice, her black-clad kohl-eyed image - and presents a sequence of sketches, impressions, portraits of the octogenarian singer.
With contributions from Ginette Vincendeau, Philip Sweeney, Pascal Grierson and others.
Produced by Alan Hall.
A Falling Tree production for BBC Radio 4.