Main content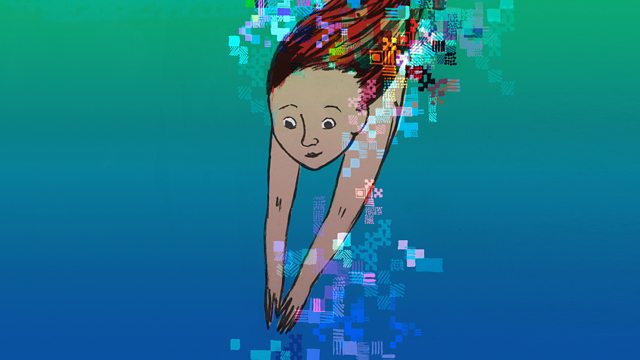 Engagement
Aleks Krotoski looks at whether those with an intuitive grasp of what engages our attention - great movie makers, perfumers etc - can ever really have their abilities digitised.
Aleks Krotoski looks at what the designers of our digital worlds can learn from those with an intuitive grasp of what engages us. Increasingly digital technology is reaching out from behind the screen to meet us in the real world. Aleks explores the techniques old and new for engaging us. Follow and join the conversation on Twitter with #digihuman and find even more background on http://thedigitalhuman.tumblr.com/.
In the programme Aleks hears from roller coaster designers - preparing us to be terrified before we even step on the ride and fragrance designers - engineering our behaviour without us even realising it and games builders using sound alone to make gameplay an entirely physical experience. Aleks also discovers what can be learnt from the great showmen of the past when she speaks to Terry Castle daughter of the horror move director and king of the gimmick William Castle. Producer: Peter McManus.
Last on

Broadcast