Main content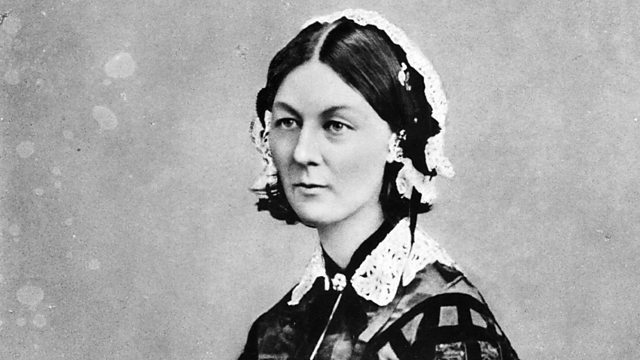 NHS Failings at Stafford
Jonathan Freedland and guests take the long view of the Francis Report into failings at Stafford General Hospital, and the culture of the NHS.
Jonathan Freedland takes the Long View of the Francis Report into failings at Stafford General Hospital, and the culture of the NHS.
In the mid-19th century, the sick poor were treated in workhouse infirmaries. This care was never intended to be generous, but in the mid-1860s, reports emerged in London of appalling neglect and cruelty.
A medical officer, Joseph Rogers, and later a nurse, Matilda Beeton, blew the whistle on conditions at the Strand Union workhouse in Cleveland St - the building said to have inspired the opening of Dickens' 'Oliver Twist'. One factor was the pressure to save money.
Investigations were launched, first by the Lancet medical journal, led by journalist Ernest Hart, and then by officialdom.
These caused a scandal - and spurred swift and significant reform.
New stand-alone hospitals for paupers were built - such as Highgate Infirmary. Its light, airy wards, inspired by the ideas of Florence Nightingale, were a long way from the cramped squalor of inner-city workhouses.
21st-century NHS care is a long way from the workhouse too - but in the 2000s, complaints of appalling standards of care in parts of Stafford General Hospital also led to official investigations.
These have revealed severe neglect, partly a result of financial pressures. And such problems, it's feared, go well beyond one hospital. All this has raised demands for major reforms.
So, in the light of the Government's response to the Francis Report into why the Stafford scandal wasn't stopped earlier, the Long View examines poor hospital care, and how it can be changed.
With Dr Kim Price, Julie Bailey (Cure the NHS), Jo Webber (NHS Confederation) Dr Tony Delamothe (British Medical Journal), and actor Joanna Brookes.
Producer: Phil Tinline.
Last on
Broadcasts