Main content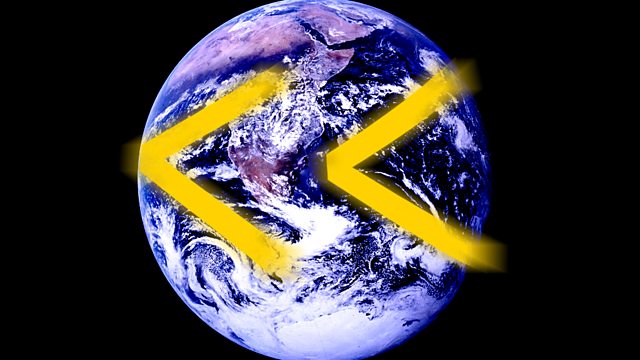 Recorded in July 1994, Griff Rhys Jones, Kate Robbins and Brian Perkins look forward to the Year of Toddler Power.
Recorded in June 1994, Brian Perkins, Kate Robbins and Griff Rhys Jones recall a year that was yet to be: 2010 - the Year of the Toddler Power.
Everything you wanted to know then, about the 21st century.
Written by Mark Burton, John O'Farrell and Pete Sinclair.
Producer: Caroline Leddy
First broadcast (with the aid of a crystal ball) on Radio 4 in July 1994.