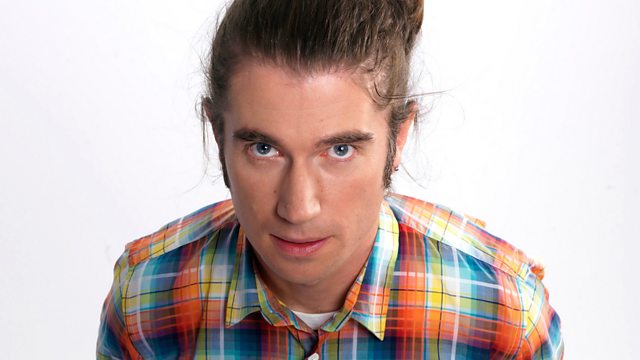 Benga's Alarm and a Filthy Boy session!
'It's been Bass Week for the last 7 days on Radio 1 and to honour that Benga has made a bass-tastic downloadable Alarm Call for all of you lot to use to get out of bed.
After hearing their tracks Jimmy Jammies and Waiting On The Doorstep, Rob's been loving Peckham's bad boys Filthy Boy. They popped down to Maida Vale to record three tracks and to tell us about how they got together and the music that inspires them.
Plus Rob's got loads of new music from Justin Jay, Atoms For Peace, Jagwar Ma, RL Grime & Salva, Crystal Fighters and Karma Kid. We'll put the kettle on, you get comfortable!
Last on