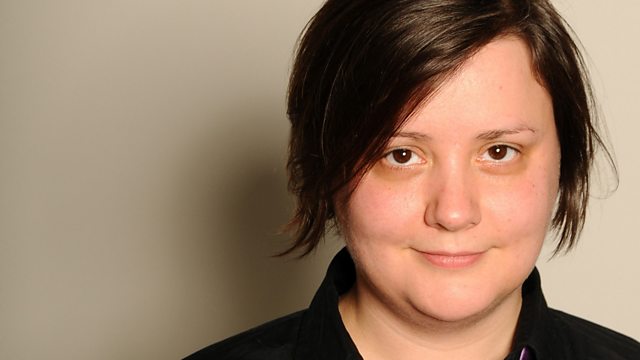 Susan Calman sits in
Susan Calman sits in for Fred on MacAulay & Co. On the show -
Crossword setter John Halpern unravels the mysteries behind solving the cryptic crossword as well as setting you the challenge of solving clues throughout the programme.
MacAulay & Co's gardening expert Carole Baxter talks Blueberry bushes as well as answering your gardening queries.
Actor Maureen Beattie tells us why she's on stage with her dad Johnny Beattie at the Citizens Theatre on Sunday
Don't be stuck for something to do this weekend - check out what's going on, on MacAulay & Co's What's On guide.
And comedians Jo Caulfield and Elvis Mcgonagle give us their take on the five news stories of the week.
Last on