Main content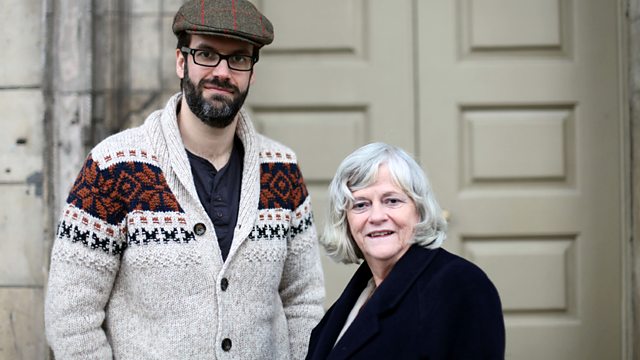 Are You Having a Laugh? - Comedy and Christianity
Ann Widdecombe looks at British comedy classics such as The Life of Brian to shed light on how people view the UK's major religion and why it is such ripe material for comedy.
From Life of Brian to Rev, our country holds a strong tradition of Christian based comedy. Meanwhile, over on the stand-up circuit, comedians from Bill Hicks to Ricky Gervais have helped to establish Christianity as a favourite subject for atheists. To mark Holy Week, Ann Widdecombe looks at some of our favourite comedies to see why Christianity is such ripe material for comedy.
Comedians and commentators - including Marcus Brigstocke and Monty Python's Terry Jones - join Ann to help shed light on what comedy can reveal about how we view this country's major religion. Has there has been a shift to more offensive forms of comedy in recent years? Is there a line that should not be crossed? Does Ann have a point when she claims her faith is subject to more mockery than other faiths? Ann's views are challenged but she challenges back with some surprising results.
Credits
| Role | Contributor |
| --- | --- |
| Presenter | Ann Widdecombe |
| Producer | Emily Davis |
| Director | Emily Davis |
| Executive Producer | Mike Smith |