Main content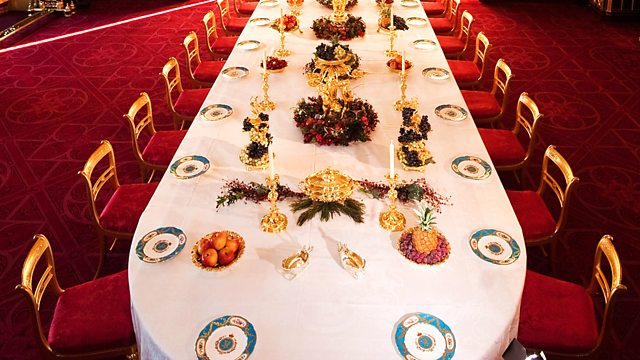 Professor David Hendy hears how new codes of conduct in the 16th and 17th centuries outlawed noise of every kind.
The 16th and 17th centuries brought a new emphasis on self-discipline in every day life - and with it a revulsion against noise of every kind. City authorities banned singing and feasting from public squares and tore down maypoles, while town-dwellers raised petitions against noisy neighbours. Spitting, snorting and breaking wind - once part of everyday life - were now a cause for wrinkled noses and dismay.
Professor David Hendy of the University of Sussex cocks a genteel ear to the polite sound-world of the 16th and 17th centuries.
30-part series made in collaboration with the British Library Sound Archive.
Producer: Matt Thompson.
A Rockethouse production for BBC Radio 4 first broadcast in 2013.