Main content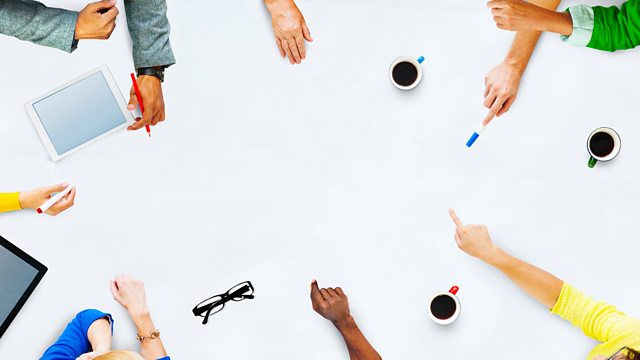 Productivity Puzzle
The UK economy is in a quandary: employment is rising, but the productivity of its workforce is not. Behind the numbers, Peter Day tries to explain this puzzle and why it matters.
Something strange is happening to the economy. In Britain, recession is not hitting the total number of people in employment, which means that the nation's vital productivity rate is falling. In the USA, productivity has gone on rising, detaching itself from the rise in jobs for the first time since World War Two. Behind the figures, Peter Day has been trying to find out what's going on and why it matters to a country's standard of living.
Contributors to the programme
Professor Erik Brynjolfsson
Director, MIT Center for Digital Business
Andrew McAfee
Principal Research Scientist, Center for Digital Business, MIT
Mike Wilson
General Industry Sales and Marketing Manager, ABB Robotics UK and Ireland
Terry Murphy
Head of Distribution Centres, John Lewis
John Philpott
The Jobs Economist
Jonathan Haskel
Professor of Economics, Imperial College Business School
Steve Chilton
Director, IT Services, University Hospital Birmingham
Alastair Bathgate
CEO and David Moss, CTO, Blue Prism
Featured in...
A selection of archive recordings on making and breaking New Year's Resolutions.