Main content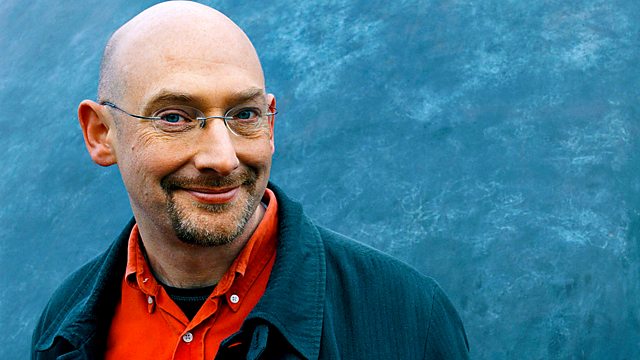 Chemical weapons,Nuclear weapons,BRAIN,Foot and Mouth
Are international treaties keeping up with new biological and chemical weapons and will restarting a nuclear reactor in North Korea enhance the country's bomb arsenal?
Next week, representatives of the 188 nations that have signed the Chemical Weapons Convention meet in the Hague for its third review. Professor Leiv Sydnes, from the University of Bergen in Norway, chaired last year's international assessment of the impact of scientific advances on the Convention. He has expressed his concerns in the journal Nature that chemical and biological weapon advancement has gone beyond current legislation.
From chemical to biological warfare, Quentin Cooper moves to the nuclear threat posed by North Korea. Dr. David Keir, Scientist and Programme manager at VERTIC - an NGO which monitors the development, implementation and effectiveness of international agreements - talks about the scientific credibility of plans by North Korea to restart its plutonium reactor. Are the on-going claims of increasing their nuclear capabilities realistic?
President Obama announced a major new scientific project to push forward the field of neuroscience. The BRAIN project is a $100million initiative to unlock the mysteries of our grey matter. Professor John Hardy, from UCL's Institute of Neurology, is one of the leading global Alzheimer's scientists in the UK and explains how significant technological progress has allowed this project to be created.
Foot and Mouth disease spreads quickly through livestock populations costing up to $4billion every year in developing countries, and also regularly infects animals in the developed world. Current vaccines are effective but difficult to make and administer. A completely new type of vaccine, much safer, easier and cheaper to make than the current one, has been developed by UK researchers. Professor Ian Jones, from the University of Reading and Dr. Bryan Charleston, from the Pirbright Institute explain their work.
Chemical Weapons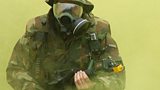 With representatives of the 188 nations that have signed the Chemical Weapons Convention about to meet in the Hague, how can we make it more effective and reactive?  
Nuclear Weapons - North Korea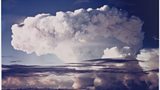 Recent nuclear tests by North Korea along with this week's announcement of plans to restart their plutonium reactor have led to international condemnation, and raised fears they could engulf the world in nuclear war.  How scientifically credible is that threat?  
BRAIN Initiative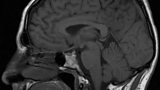 Brain Research Through Advancing Innovative Neurotechnologies (BRAIN) is the formal name for the $100 million dollar initiative just announced by President Obama. What kind of difference could this make to research?
Foot and Mouth Vaccine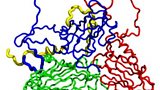 Researchers have engineered an entirely new vaccine for foot and mouth.