Main content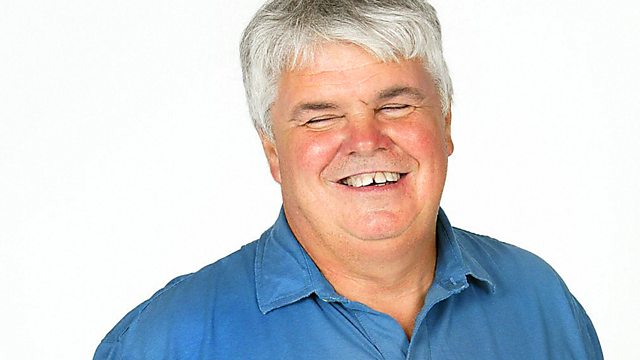 02/04/2013
Peter White, Diane Roworth and Ken Reid discuss ways blind and visually impaired people can keep fit. York B&PSS runs a weekly class, and Ken recommends tandem riding.
Peter White is joined by Diane Roworth, CEO of York Blind & Partially-Sighed Society and Ken Reid, chair of RNIB Scotland, to discuss ways for blind people to keep fit.
Both keen on fitness pursuits, Diane says she has a personal trainer and Ken runs and cycles with friends.
Diane also said that her society runs a weekly chair-based exercise class, which is well-attended by its 60-90 year old members.
Ken recommended being persistent if a gym is refusing entry or brandishing safety regulations.
Diane also talked about her love of sailing with EAST. The East Anglian Sailing Trust, which works with visually-impaired sailing enthusiasts.
Last on
Broadcast