Main content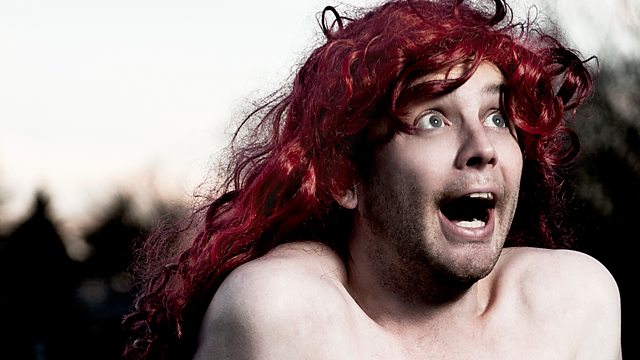 Comedian Thom Tuck draws parallels between his own life, the action film genre and the work of Steven Seagal. From April 2013.
In his debut solo Radio 4 show, comedian Thom Tuck recounted heart-rending tales of loves lost while drawing comparisons with 54 Straight-to-DVD Disney movies he'd watched, so we don't ever have to.
Thom now turns his attention to other genres of Straight-to-DVD movies - seeking out further underrated gems and drawing parallels with captivating personal tales from his own life experience, backed by cinematic music, so we can rest easy.
In this first episode, Thom looks at the action film genre. Steven Seagal has made 27 sub-masterpieces of Straight-to-DVD action films. Thom has managed to extricate himself from the same number of scrapes during his life. He grabbed a man's face! Seagal punched a man's face!
"...a seductive experience" The Guardian
Produced by Lianne Coop.