Main content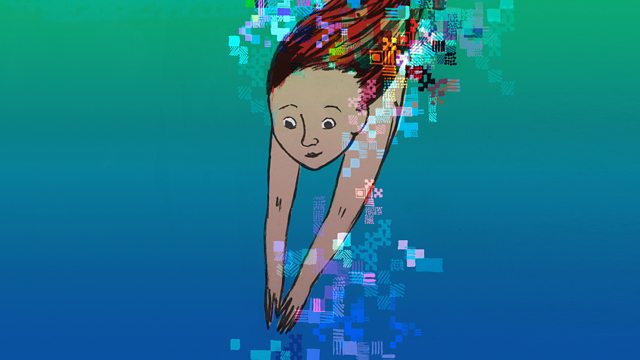 Mischief
On April Fool's Day, Aleks examines whether mischief is an essential part of the online world.
Aleks Krotoski returns with a new series exploring our lives in a digital age and on April Fool's day she explores whether mischief is an essential part of the online world. Mischief performs many functions in our society; the individual can use it to find their place in the world, while it can also level the playing field between the powerful and powerless. Follow and join the conversation on Twitter with #digihuman and find even more background on http://thedigitalhuman.tumblr.com/ . There's never been a greater engine of mischief than the internet. Aleks hears first from writers Tim Wright and Rob Bevan. Like all writers, procrastination and distraction are constant companions but if your speciality is digital storytelling, the temptation to play tricks can be irresistible. When Tim decided to construct a hoax for Rob, little did he know just how consuming it would become and how it would affect how they go about storytelling. We also hear from US history professor T Mills Kelly about his course 'Lying about the Past' where he prepares his students for sifting through all the historical mischief making online. Lewis Hyde is a respected author whose titles include Trickster Makes This World or How The Disruptive Imagination Creates Culture. He explains the role of the trickster in myth and legend and what we can learn from these figures about the evolution of the digital world.Throughout the programme Aleks will also hear from psychiatrist turned stand-up Taylor Glenn about what's like to be a professional mischief maker. Producers Victoria McArthur and Peter McManus.
Featured in...
Programmes about secret clubs, hidden messages, mischief and the cult of consumerism.