Main content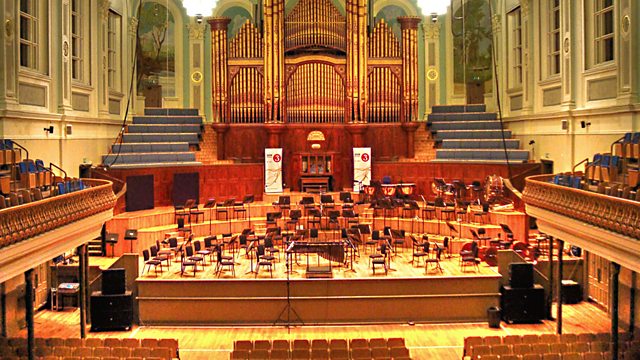 In a live concert from Champs Hill, Sussex, the London Bridge Ensemble performs Dvorak's Piano Quartet No 1 in D, before Daniel Tong plays Janacek's Piano Sonata 1 X 1905.
Live from Champs Hill, Sussex The London Bridge Ensemble performs Dvorak's two Piano Quartets.
In the years between writing the first of these chamber works in 1875 and the second, some fifteen years later, Dvorak had become a celebrity composer, feted both at home and in particular in England. Tonight's concert from this distinguished British Ensemble gives us a chance to witness Dvorak's musical and emotional journey. And between these two chamber works a rare outing for a piano work by Janacek written in 1905 which was once thought destroyed. A copy of the work miraculously re-appeared and received its performance on Janacek's seventieth birthday in 1924 when he appended a note to the score: "[.....] He came merely to champion higher learning and has been slain by cruel murderers."
Presented by Christopher Cook
Dvorak: Piano Quartet no. 1 in D major, op. 23 London Bridge Ensemble
Janacek: Piano Sonata 1. X. 1905, 'From the Street'
Daniel Tong (piano).
More episodes
Previous
You are at the first episode