Main content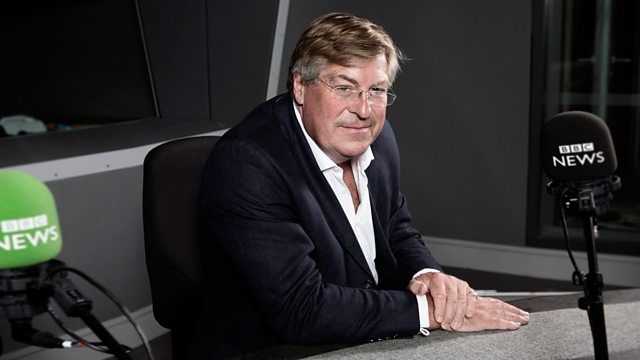 31/03/2013
The Good Friday Agreement is 15 years old on April 10th. The Rev Harold Good and former priest Denis Bradley look to the future, and ways of breathing new life into the agreement.
The former Archbishop of Canterbury Lord Carey has criticised the Prime Minister for failing to stand up for the rights of Christians in Britain. In fact he's gone further claiming that Mr Cameron is actively encouraging an aggressively secular and distinctly anti Christian bias in public life. Former Bishop of Rochester Michael Nazir Ali and the Rt Rev Alan Wilson Bishop of Buckingham discuss.
As Holy Week ends and millions of Christians around the world celebrate Easter, Reverend Chloe Breyer from Interfaith Centre of New York analyses the life and journey of Egeria, a Spanish nun in the fourth century whose travel diaries have served as primary source material for modern Holy Week liturgies.
Trevor has been looking at Prayer in the light of a survey from the Church of England that says many people still pray.but who do we speak to when we do, and what is it that we mean by prayer?
And Kevin Bocquet catches up with the former Archbishop of Canterbury Rowan Williams as he gets his sleeves rolled up at a Cambridge food bank.
Interview with journalist Peter Stevenson about the role the Cypriot church has played in the unfolding crisis from putting the wealth of the church at the disposal of the country to calling for those who are to blame to be put on trial.
Over 1 million refugees have now fled the conflict in Syria and Lebanon has accepted the largest number. This Easter Sunday Trevor talks to the Pastor of a Lebanese Church in the Bekaa Valley about their efforts to help.
Lord Touhig is one of the signatories of a letter sent this week to the Pope from Catholic MPs urging Pope to allow priests to marry he explains why.