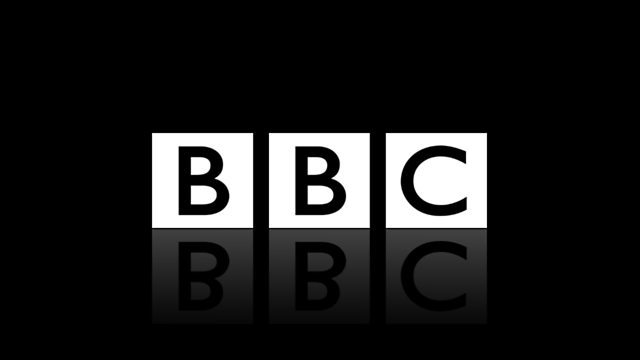 Fools, Tides, Shoes and more!
Back with her fourth Bank Holiday special, Annie promises even more unusual "matches" - songs suggested by the Radio 2 audience paired with something connected, yet unexpected, from her own collection.
Expect another unrivalled selection of great music from across different genres and decades - think Scott Walker's If You Go Away back-to-back with Let Go by Frou Frou, or even Moby's Go matched with Gather Your Things An Go by TV Smith - songs that we guarantee you'll never have heard together before!
Last on