Main content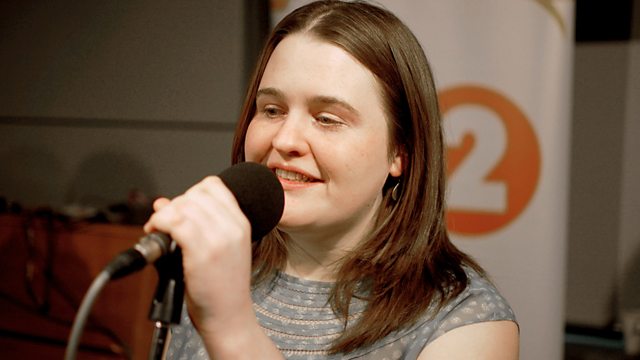 Jackie Oates in session
Mark Radcliffe has a live session from acclaimed English singer and musician Jackie Oates.
Mark is joined by the award-winning singer and fiddle player Jackie Oates. Jackie, originally from Staffordshire but based now in Oxford, has just released her fifth album. Called 'Lullabies', it focuses on soothing songs from British, Icelandic and other cultures.
Pianist Belinda O'Hooley and guitarist Chris Sarjeant will accompany Jackie in the studio for this week's session.