Main content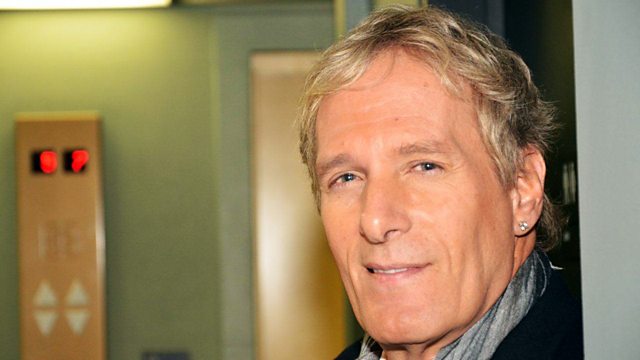 Documentary-maker Penny Woolcock; singer Michael Bolton
Penny Woolcock discusses her documentary film about attempts to broker peace between rival gangs in Birmingham; singer Michael Bolton on how he has reached a new audience.
With Mark Lawson.
Film-maker Penny Woolcock reflects on how she took to the streets of Birmingham with members of rival gangs, in an attempt to resolve long-standing and often violent divisions between them. Her documentary, One Mile Away, follows on from her film 1 Day, a fictional account of criminal gangs in the same location.
Singer-songwriter Michael Bolton has sold more than 50 million records and won multiple Grammy awards in a career spanning 25 years. More recently he's reached a new younger audience with his spoof music video Captain Jack Sparrow, made in collaboration with comedians from Saturday Night Live. He explains how he was persuaded to parody himself and why it paid off.
Tomorrow night's Front Row is a rare interview with the acclaimed novelist Anne Tyler. Mark looks ahead to the interview, and Anne Tyler discusses a final sentence which won praise from one of America's most revered writers.
Last on

Broadcast