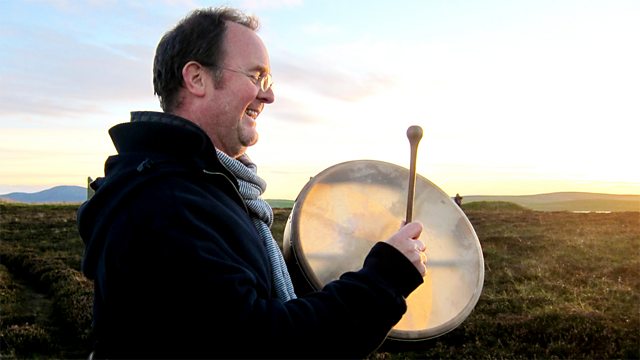 Omnibus edition of the second week of David Hendy's series, with the sounds of ancient Rome.
As the Roman empire grew, the city at its heart sucked in exotic goods, tastes, smells, colours, and - of course - sounds from all around the world. Professor David Hendy of the University of Sussex asks what we would have heard if we'd visited the city in its heyday and walked its streets.
He travels to one of history's great amphitheatres - the ruins of the Roman Colosseum - to explain the power of the noisy crowd: how it showed approval and what happened when it was displeased. And he explores the ecstatic soundscapes of underground house churches in ancient Rome.
Also, from Cicero to Martin Luther King, over the centuries, great orators have changed our minds, given us hope, and sent us to the barricades. David reveals their rhetorical tricks, and explains why President Obama's sharp ear for dialogue is one of his greatest assets as a speaker.
Noise: a Human History is a six week series made in collaboration with the British Library Sound Archive.
Series producer: Matt Thompson.
A Rockethouse production for BBC Radio 4.
Last on