Main content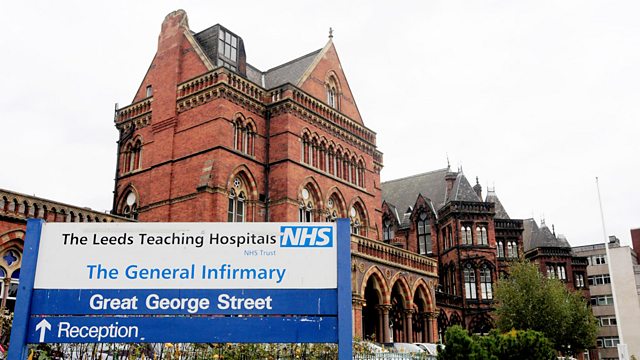 29/03/2013
Morning news and current affairs with Sarah Montague and Evan Davis, including Leeds child heart ops suspended, plus Thought for the Day with Justin Welby.
Morning news and current affairs with Sarah Montague and Evan Davis, including:
0751
For decades British people have flocked across the Channel in pursuit of the Gallic dream, but despite the abundant blessings of their nation, a study has revealed the French are in fact deeply unhappy with their lot in life, and nobody really knows why. Professor Claudia Senik, of the Paris School of Economics, Ken Tatham, France's first English mayor, discuss French happiness.
0810
The United Nations refugee agency says the number of people applying for asylum in industrialised countries rose sharply last year, reflecting an increase in the number of conflicts around the world. Steve Evans, the BBC's Berlin correspondent, explains that Germany accepts a high amount of refugees, and Sir John Holmes former emergency relief coordinator at the UN and author of The Politics of Humanity, outlines the reasons behind the increase in numbers of refugees.
0817
The new director general of the domestic security service, known as MI5, is to be the current deputy, Andrew Parker. Security correspondent Frank Gardner examines whether he is the right man for the job.
0820
On Sunday night millions of Americans will tune in watch the culmination of what's become the most popular entertainment on US cable television this year: a five part dramatization of the Bible. The BBC's Tom Brook reports from New York.
0830
Children's congenital heart surgery has been suspended at a Leeds hospital while an internal review is carried out. Sir Bruce Keogh, medical director of NHS in England , explains his view that it is right not to take any risks while matters are being looked into.
A rundown of stories from Friday 29 March including programme highlights and comment.