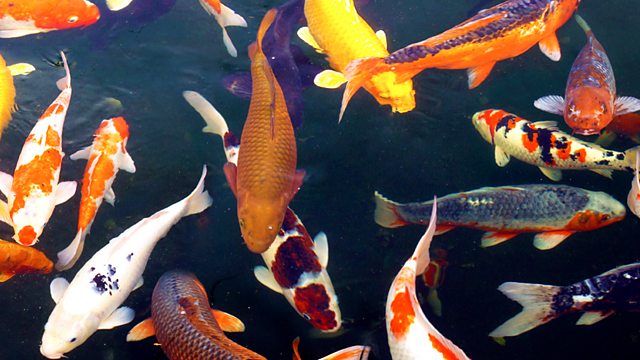 Paul Bhattacharjee reads Mohsin Hamid's keenly awaited follow-up to his bestselling The Reluctant Fundamentalist, a groundbreaking novel on modern Asia, which follows one boy's rise from impoverished villager to corporate tycoon.
In today's episode: idealism presents a further hurdle in the quest to become filthy rich.
Mohsin Hamid is the author of The Reluctant Fundamentalist and Moth Smoke. Born and mostly raised in Lahore, he spent part of his childhood in California, studied at Princeton University and Harvard Law School, and has since lived between Lahore, London and New York.
Producer: Justine Willett
Reader: Paul Bhattacharjee
Abridger: Sally Marmion.
Last on