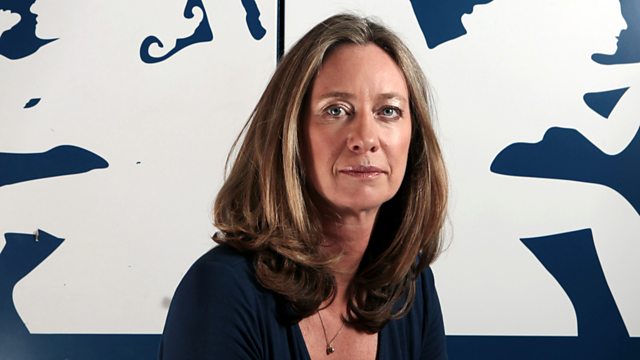 Justine Roberts of Mumsnet on regulating bloggers
Presented by Steve Hewlett. The Sun's decision to start charging for online content; Mumsnet founder Justine Roberts on the risk of press regulation for online forums.
Britain's biggest selling daily newspaper, The Sun, has announced it will start charging for its website later this year. It's the latest paper to announce it's to put content behind a pay wall - the Telegraph made its plans known yesterday afternoon. Presenter Steve Hewlett discusses how The Sun is hoping to make money, what it's likely to be offering, and whether competitors like Mail Online could ever follow suit.
As separate types of media - print, broadcast, online - increasingly merge together, questions are being asked about how to regulate content. A report out today from the House of Lords Communications Committee has looked into the issue. It believes the changes to the media are 'profound' and put strain on the present regulatory system. Steve asks the Chair of the Committee and report author, Lord Ingelwood, about the findings and hears concern from the founder of Mumsnet Justine Roberts about trying to regulate arenas like blogging.
And Richard Marson, author of "The Life and Scandalous Times of John Nathan-Turner", responds to press reports of his book that focus on new abuse allegations at the BBC in the 1980s.
The producer is Simon Tillotson.
Become a TV mogul and get rich
A celebration of Steve Hewlett, presenter of The Media Show