Main content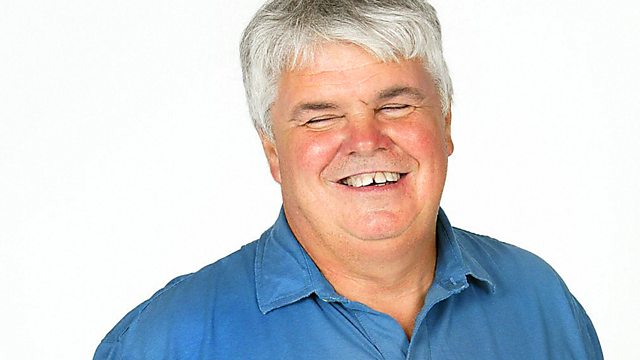 The latest treatments for AMD
Consultant ophthalmologist Tim Jackson explains the latest treatments for the wet form of age-related macular degeneration.
Dr Tim Jackson explains the latest treatments for AMD - starting with Oraya, a radiotherapy treatment, which seals the lesions at the back of the eye, and is currently only available privately, at a cost of around £4.000.
Jonny Gathorn-Hardy was on a trial, led by Dr Jackson and was fortunate to have benefited from the treatment he received.
Other treatments for AMD are Lucentis, which is given by injection into the eye and Eyelea, a similar drug.
Cathy Yelf from the Macular Society welcomed the developments, but didn't want to raise false hopes.
The Society offers a helpline to give people advice on the various treatments.
Last on
The Oraya Therapy
The  "Oraya Therapy"  uses the IRay device to deliver low dose X rays to the macula in order to close off the leaking blood vessels causing central vision loss.<?xml:namespace prefix = o ns = "urn:schemas-microsoft-com:office:office" />
Oraya/Optegra patient information line is  0800 358 0825.
Broadcast