Main content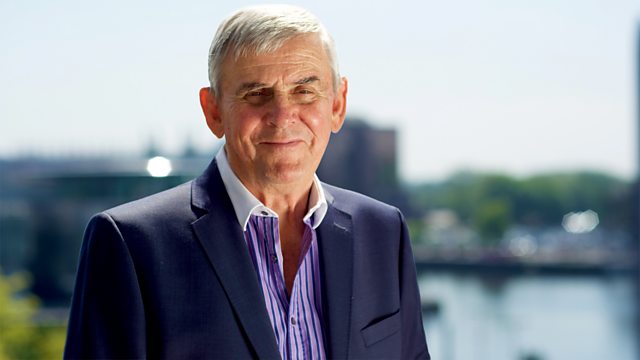 Evangelical
Ernie Rea and guests debate the meaning of the term evangelical.
When Justin Welby was appointed as Archbishop of Canterbury there were two things we quickly learned about him. The first was that he has a business head on him and used to work in the oil industry - that's significant for a country grappling with issues of financial morality.
The second was that he is an Evangelical - that's important for the wider Anglican church which is battling splits between evangelicals and liberals over the issue of homosexuality - and for the church of England where there's an internal debate among Evangelicals about the very meaning of that term.
Joining Ernie to discuss Evangelicals, especially within an Anglican context are the Rev Dr Rob Munroe, who is a member of the Anglican evangelical group, Reform: Vicky Beeching, a Theologian and Visiting Research Fellow at Durham University ; and Jonathan Bartley, co-director of the think tank Ekklesia.
Six things you might not know about chanting