Main content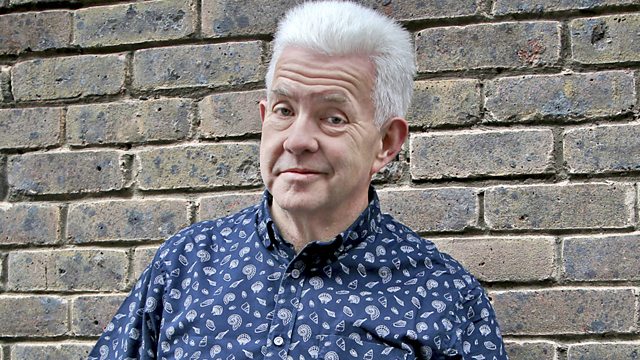 Romany and Traveller Writings
Ian McMillan presents Radio 3's cabaret of the word, which explores Traveller and Romany writing. Guests are David Morley, Candis Nergaard, Sam Lee and Dan Allum.
Ian McMillan looks at writing from Traveller and Romany communities - with guests David Morley, Dan Allum, Candis Nergaard and Sam Lee
David Morley grew up in the traveller community in Blackpool, and uses Romany language in his poetry. He reads poems from his forthcoming collection, 'The Gypsy and The Poet' (Carcanet), which elaborates on a real encounter between the poet John Clare and a gypsy called Wisdom Smith. David explains how Wisdom Smith came to inspire his work in a rather unusual way.
Dan Allum runs The Romany Theatre Company, which celebrates Romany culture, and helps to challenge misconceptions about that community. He worked with a group of traveller and non-traveller writers to create a play called 'The Yellow Dress'. It takes as its starting point a traveller woman's experience of lost love during Second World War. The actress Candis Nergaard, who was also one of the writers, performs two extracts from the play.
'The Yellow Dress' will be touring shortly, details will be posted on the company's website:
http://www.romanytheatrecompany.com
Sam Lee is a folk song collector and singer who travels the country unearthing hidden gems. His album 'Ground of its Own' (The Nest Collective), features his versions of songs learnt from travellers. As well as discussing the pleasures of birdsong, Sam performs 'My Ausheen', taught to him by his late mentor, Stanley Robertson, and 'Goodbye My Darling'. Sam has been nominated this year both for the Mercury Music Prize and the Songlines music award.