Main content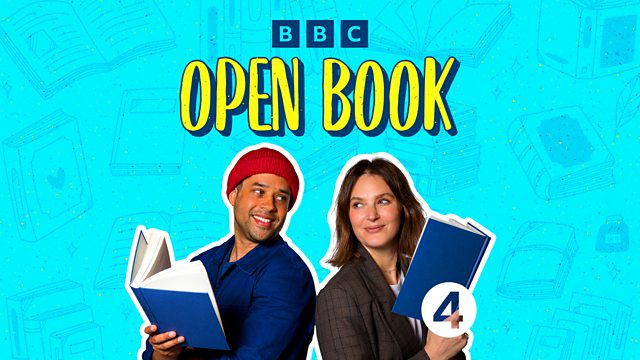 The Hired Man, the Russian literary scene, and The Water-Babies
Aminatta Forna on her book The Hired Man, the Russian literary scene with Russian Booker-winning author Mikhail Shishkin, and the 150th anniversary of The Water-Babies.
Literature and politics in modern Russia are continuing their long history of fractious relations if the recent comments of Russian Booker winning author Mikhail Shishkin are anything to go by. He recently created a storm in his native country by declining an offer to join a group of authors representing Russia at an American book fair saying that he didn't want to represent "a country where power has been seized by a corrupt criminal regime."Mikhail Shishkin, whose latest novel is The Light and the Dark and Natasha Perova , the publisher and editor in chief of Glas, a small publishing house that specialises in contemporary Russian writing in English translation discuss the state of the modern Russian literary scene.
This year marks the 150th anniversary of the Reverend Charles Kingsley's bizarre moral children's novel The Water-Babies, in which we follow the adventures of a young chimney sweep called Tom who, after jumping into a river, is transformed into a Water-baby. Robert Douglas- Fairhurst describes the eccentric life of its author and why he feels it still remains a fantastic story for children.
Aminatta Forna discusses her latest novel The Hired Man, the story of Duro Kolak, a builder, handyman and hunter in the small town of Gost in Croatia for whom the arrival of an English family is a catalyst in re-igniting bitter memories of the ethnic cleansing atrocities committed during the Balkan wars of independence of the 1990s. With her past two novels Ancestor Stones and The Memory of Love set in the aftermath of the civil war in Sierra Leone, she also explains why she feels drawn to writing about post conflict countries.Producer: Andrea Kidd.
Last on
Read the Opening Chapter of The Hired Man by Aminatta Forna
Get ahead with Mariella's next book The Crane Wife by Patrick Ness
BOOKLIST
Modern Russian novels
The Light and the Dark – Mikhail Shishkin
Publisher: Quercus
Natasha Perova's recommendations
Books by:
Dmitry Bykov
Alexander Terekhov
Olga Slavnikova  
Alexander Snegirev
Arkady Babchenko
Alisa Ganieva
150th anniversary of the publication of The Water Babies 
The Water Babies – Charles Kingsley (Author), Introduction by Robert Douglas-Fairhurst, Brian Alderson (Editor)
Publisher: OUP Oxford
Aminatta Forna
The Hired Man – Aminatta Forna
Publisher: Bloomsbury
Broadcasts