Main content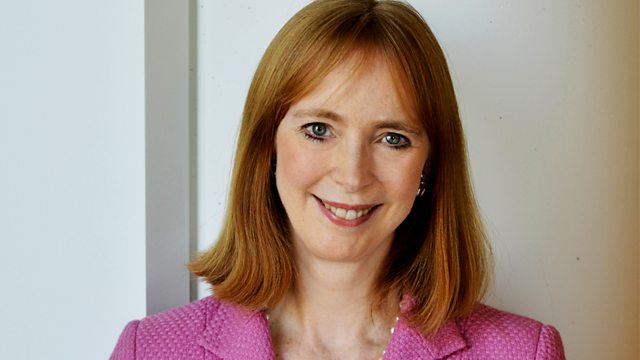 24/03/2013
Sunday morning religious news and current affairs programme, presented by Edward Stourton.
Just what difference might the Orthodox Churches offer to put the 'entire wealth of the church at the disposal of the country' make to Cyprus's economic troubles?
The government's drive to devolve planning laws has ignited tensions in Stamford Hill where the orthodox Jewish community are keen to expand their properties and build new schools. Bob Walker reports.
Forum 18's Moscow correspondent Geraldine Fagan talks to Edward about the erosion of religious liberty in post-Communist Russia.
What's in a name? The Christian Socialist Movement are planning to drop the word 'Socialist' from the group's title. We speak to those in favour and those against.
Pope Francis has declared that he would like "a poor church for poor people" but what does that mean in practice for people on the margins of society? Trevor Barnes reports.
Edward talks to Dr Paul Bhatti, the Pakistani Minister for National Harmony, about the current situation for Christians in Pakistan in light of recent sectarian violence.
A new alliance of ministers from different faiths who support a change in the law to permit assisted dying go public for the first time on this weekend's programme. Edward talks to Rabbi Jonathan Romain about the group's position and aims.
Should Christian organisations participate in the government's mandatory work placement programme Workfare? Lieut-Colonel Ivor Telfer from the Salvation Army and Symon Hill from Christianity Uncut discuss.
Last on
Broadcast

All the colours of the rainbow