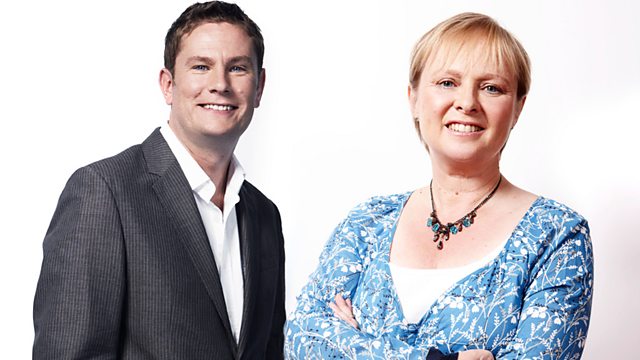 23/03/2013
BBC Radio 5 live Weekend Breakfast with Phil Williams and Eleanor Oldroyd.
* Thousands of people are without electricity in Northern Ireland, Scotland and northern England, as the bad weather continues. Heavy snow and strong winds have brought down power lines. More than 70 people had to be rescued overnight, after their vehicles were stuck in heavy snowdrifts on the A595 in Cumbria.
* A range of measures to try to secure a multi-billion Euro bank bailout for Cyprus have been passed. MPs there will continue to vote on more plans this weekend as they try to raise the cash they need to receive more money from the Eurozone.
* More boys have low self esteem because of the way they look. The Association of Teachers and Lecturers says boys as well as girls are getting increasingly worried about their body image.
Last on