Main content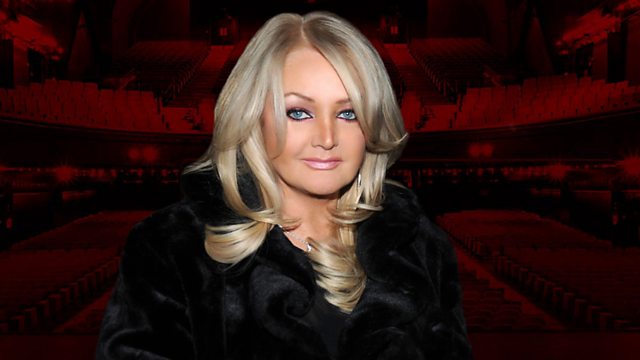 Alice Lowe, Anthony Horowitz, Michael Cockerell, Bonnie Tyler, Emma Freud, Soweto Kinch, Cody ChesnuTT
Clive Anderson is joined by Bonnie Tyler, Alice Lowe and Anthony Horowitz for an eclectic mix of conversation and comedy, with music from Soweto Kinch and Cody ChesnuTT.
Holding out for a hero? Your wait is over! The Loose Ends studio is bursting with rescuers this week. For starters Clive is joined by Bonnie Tyler, the UK's First Lady of Rock and team GB's great hope in this year's Eurovision Song Contest. Bonnie's new album Rocks and Honey is released on May 6th.
Anthony Horowitz is a bit of a superman too. With a vast string of titles for both children and adults to his name, his Alex Rider novels and TV shows such as Foyle's War and Midsomer Murders guarantee him a fan-base from 9 to 99 year olds - so that should include Mr Anderson. A brand new series of Foyle's War begins on Sunday 24th March at 8pm on ITV1.
Film-maker Michael Cockerell has tackled many of the big beasts of British politics over the years and now talks to Clive about his new documentary Boris Johnson: the Irresistible Rise which will be on BBC2 on Monday 25th March at 9pm.
Emma Freud will need saving from cutting-edge comedy writer and performer Alice Lowe who plays a killer caravan-er in dark comedy Sightseers. When she's not on a killing spree Alice can be seen carving it up in Hot Fuzz, The Mighty Boosh, Peep Show and The IT Crowd. 'Sightseers' is available on DVD from Monday 25th March.
With music from award-winning saxophonist Soweto Kinch who performs 'Better off Alone' from his album 'The Legend of Mike Smith' and four star soul from Cody ChesnuTT who performs 'Til I Met Thee' from his album 'Landing on a Hundred'.
Producer: Cathie Mahoney.
Last on

Anthony Horowitz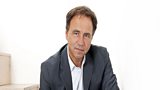 'Foyles War' is on Sunday 24th March at 20.00 on ITV1.
Michael Cockerell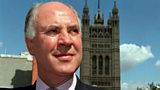 "Boris Johnson: the Irresistible Rise" will be broadcast on BBC Two on Monday 25th March at 9pm. 
Bonnie Tyler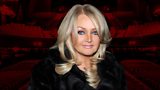 Bonnie will perform 'Believe In Me' at The Eurovision Song Contest on Saturday 18th May. It's broadcast on BBC One and BBC Radio 2 that evening.
'Rocks and Honey' is available on Monday 6th May on Celtic Swan Recordings.
Soweto Kinch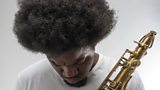 'The Legend of Mike Smith', out now through Soweto Kinch Recordings.
Soweto is performing at The Anvil, Basingstoke on Saturday 23rd March, The Sage, Gateshead on Friday 5th April and St Pancras Festival, London on Thursday 18th April.
Broadcasts

Listen to Loose Ends anytime, anywhere.