Main content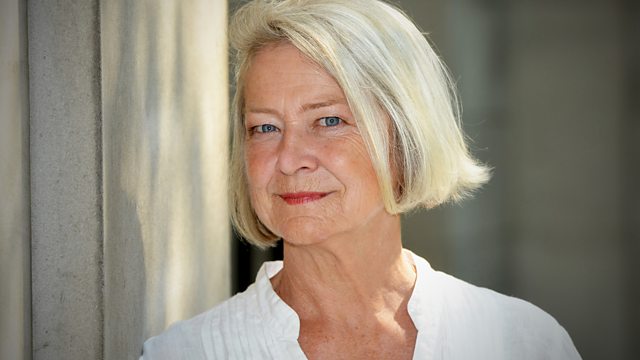 Talking About Fish
Kate Adie presents a story on the banking crisis in Cyprus, plus BBC reporters' despatches from Pakistan, Colombia, Yemen and Mongolia.
Insight, colour and analysis from reporters around the world. Mark Lowen's in Cyprus where the banks remain closed and the people have been getting angrier. Shahzeb Jillani makes the decision to work as a correspondent in the troubled Pakistani city of Karachi - his family questions his judgement! Charlotte Pritchard takes a drive through the smuggler borderlands between Colombia and Venezuela. As politicians and community leaders in Yemen discuss the future, Daniel Owen's been to one town where the talk is mainly about fish. Justin Rowlatt's investigating the mining boom bringing riches to Mongolia - he meets one man he describes as Mongolia's most influential since Genghis Khan!
Producer: Tony Grant.
Beneath the Gobi desert lie enormous reserves of gold, silver and copper.