Main content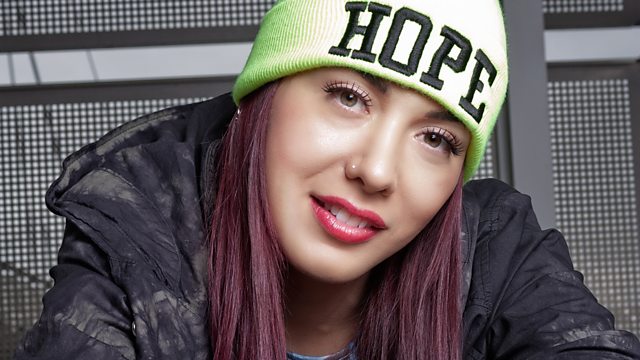 The Hate Debate
Equality campaigner Paris Lees explores her own prejudices and lifts the lid on those held by the rest of the nation.
As an equality campaigner and someone who's been on the receiving end far too often, Paris Lees is passionate about challenging all forms of prejudice. Yet despite the fact she really should know better, Paris freely admits that she definitely has her own prejudices.
And if she had to bet, she thinks you probably have your own too. The Hate Debate is a show about being open and honest about Prejudice; discussing it, trying to understand it and ultimately, challenging it.
Over the last six months Paris has been travelling around the UK trying to encourage this debate. Talking to people about the prejudice they've experienced, the prejudices they're prepared to admit to and debating what can be done to tackle these irrational beliefs.
The Hate Debate contains a frank and honest debate about issues relating to the use of language, sexuality, weight and appearance, relationships, race and religion. And sees Paris finally confront some of the prejudiced thoughts she has about Muslim women who cover up for their religion.