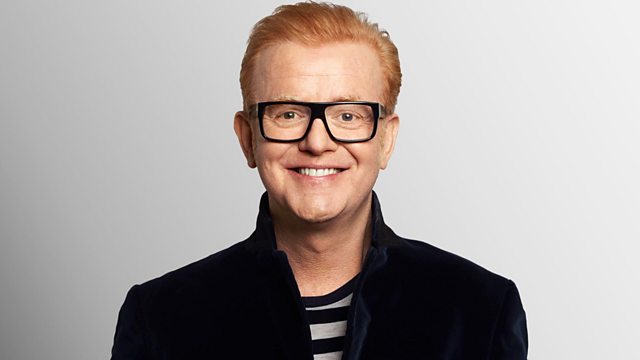 Ant and Dec on the Phone
Ant & Dec a.k.a PJ & Duncan are on the phone in the aftermath of their Let's Get Ready To Rumble performance!
Nick D'Aloisio, the 17 year old millionaire app-maker joins us for a chat...
Johnny Vaughan gives us a history lesson.
Father Christopher Jamison shares some wise words.
And we speak to a man who makes artisan kennels... yes, you heard right!
Last on