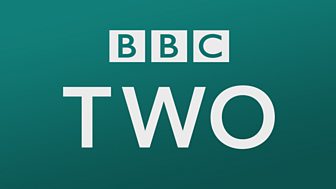 Series 4
Three British workers: a fireman, a farmer and a cabbie. Experienced. Qualified. And looking for a challenge. They are on a quest to do their jobs in some of the toughest conditions on the planet.
On iPlayer
This programme is not currently available on BBC iPlayer
On TV
There are no upcoming broadcasts of this programme
Last on
Thu 20 Jun 2013 00:20
BBC Two except Wales
"He'd lost cattle to drought, his brother to tribal warfare and a child to illness."