Main content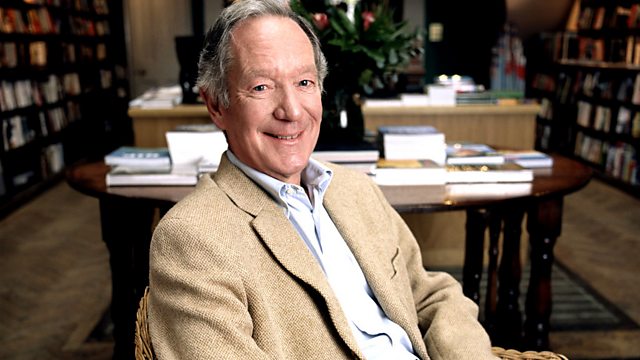 Business and Displeasure
When Prince Charles visited Saudi Arabia this week, human rights were not on the agenda. How squeamish should we be about dealing with repressive regimes?
On Friday Prince Charles - on a nine-day tour of the Middle East - arrived in Saudi Arabia to meet his old friend King Abdullah and discuss military collaboration, opportunities for women in society, interfaith dialogue, education and environmental sustainability. Both their Royal Highnesses were conscious of the fact that Britain has sold four billion pounds' worth of weaponry to Saudi Arabia in the past five years and that BAe are currently trying to clinch a deal to supply the Kingdom with Typhoon fighter-jets. The Royal agenda did not mention Friday's execution by a Saudi firing squad of seven young men who had been arrested for a robbery in which no-one was hurt. Nor did it include the Saudi human rights activists who have recently been handed long prison sentences.
The Prime Minister, who has himself visited the Middle East at the head of an arms trade delegation, says there are "no no-go areas" when discussing the human rights record of Saudi Arabia; but he has also described the country as "a very old ally and partner" and argued that "the defence industry is like any other industry. We are in a global race."
Trade and human rights: are they separate issues, never to be confused? Or, when we go into business negotiations, should the way a government treats its citizens be part of the discussion? If it should, how ought we to balance our own interests against the suffering of people for whom we're not responsible? Are there any absolute moral principles to guide us, or will it always be a messy and pragmatic calculation?
There are some who say we don't have the right to lecture other countries about human rights. Do we? And, if we do, at what cost in money and jobs to ourselves?
Combative, provocative and engaging debate chaired by Michael Buerk with Michael Portillo, Anne McElvoy, Kenan Malik and Claire Fox. Witnesses: Howard Wheeldon - Independent defence analyst, Andrew Alexander - Daily Mail columnist, Gabrielle Rifkind - Director of the Middle East programme at Oxford Research Group, David Mepham - Director, Human Rights Watch.