Main content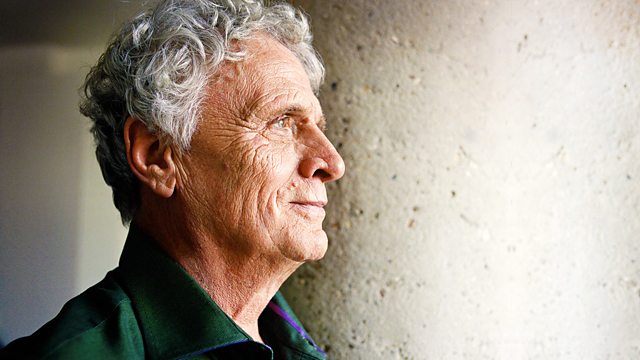 Language of food politics; Italian food market
New research on how society works. Laurie Taylor hears about an ethnography of Porto Palazzo in Italy, one of Europe's largest outdoor markets. Plus, the language of food politics.
An Italian food market - Rachel Black talks to Laurie Taylor about her ethnographic account of Porto Palazzo, one of Europe's largest outdoor markets. She watched and spoke to its vendors, shoppers and passers-by to find out how a multi-ethnic market fosters a culinary culture and social life. Professor Sophie Watson is currently studying street markets and joins the discussion.
Also, Guy Cook analyses the language of food and food politics; from baby food labels to organic marketing. How our choices and beliefs about what we eat are influenced by the persuasive power of words.
Producer: Jayne Egerton.
Rachel Black
Assistant Professor and Academic Coordinator Gastronomy Program at Boston University

Find out more about Rachel Black

Porta Palazzo: The Anthropology of an Italian Market
Publisher: University of Pennsylvania Press
ISBN-10: 0812244060
ISBN-13: 978-0812244069
Sophie Watson
Professor of Sociology at the Open University and Director of the ESRC Centre for Research on Socio-cultural Change

Find out more about Sophie Watson

Abstract: The Magic of the Market Place: Sociality in a neglected public space
doi: 10.1177/0042098009105506
Urban Stud July 2009 vol. 46 no. 8 1577-1591

Markets as Sites for Social Interaction: Spaces of Diversity
Sophie Watson (author), David Studdert (Author)
Publisher: Policy Press 
ISBN-10: 1861349254
ISBN-13: 978-1861349255