Main content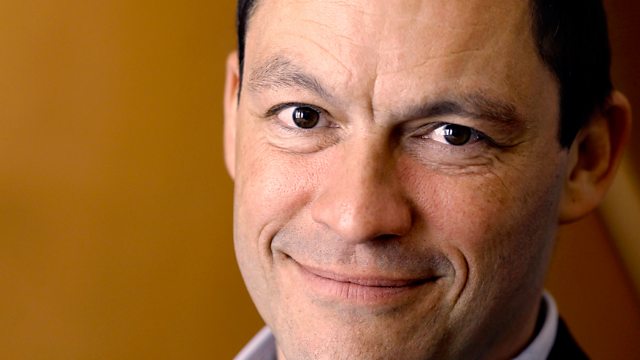 Tine Thing Helseth, Kathryn Stott, Sasha Grynyuk
Suzy Klein presents live music from trumpeter Tine Thing Helseth with Kathryn Stott, and pianist Sasha Grynyuk. Plus author Fred Plotkin and Baroque poetry read by Dominic West.
Suzy Klein's guests include Norwegian trumpet-playing sensation Tine Thing Helseth, performing live with pianist Kathryn Stott. Also today, more poetry from the Baroque era read by Dominic West.
There's more live music from exciting young Ukraine-born pianist Sasha Grynyuk as he prepares to give the Keyboard Charitable Trust Prizewinner's Concert at London's Wigmore Hall. Music, food and Italy expert Fred Plotkin visits the studio to discuss opera and food, and we talk to photochoreographers James Westwater and Nicholas Bardonnay as they collaborate with RSNO, sequencing images to Smetana's Má Vlast.
In our two-week long series as part of BBC Radio 3's Baroque Spring season celebrating Baroque music and culture: actor Dominic West (The Wire, The Hour) reads poetry from the period on In Tune. Works include John Donne's The Flea and The Sun Rising, and Andrew Marvell's To His Coy Mistress, as well as words from Herrick, Herbert, Dryden and Carew revealing both the sacred and the profane of this fascinating and turbulent era.
Main headlines are at 5pm and 6pm.
In.Tune@bbc.co.uk
@BBCInTune.
Music Played
Dominic West reads The Bracelet: To Julia by Robert Herrick

Interview: James Westwater and Nicholas Bardonnay

Interview: Tine Thing Helseth and Kathryn Stott