Main content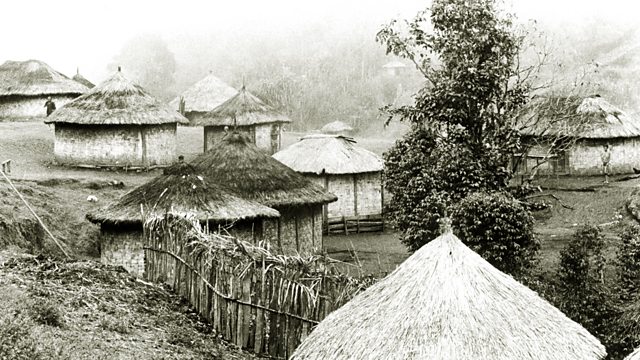 Child-rearing and Discipline
Jared Diamond compares traditional cultures' approaches to bringing up children with those used in modern society. From March 2013.
Child-rearing and discipline.
Extract from Pulitzer Prize-winning author Jared Diamond's powerful new book that draws upon his several decades of experience living and working in Papua New Guinea. Professor Diamond argues that traditional societies offer a window onto how our ancestors lived for millions of years - until virtually yesterday, in evolutionary terms - and can provide unique, often overlooked insights into human nature.
Read by Crawford Logan.
Abridged by Robin Brooks.
Produced by Kirsteen Cameron.