Main content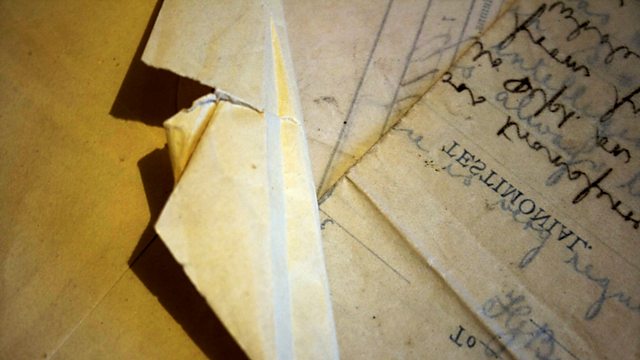 Votes for Victorian Women
Sarah Richardson explores the implications of a newly-discovered document which shows that women in Lichfield voted in a parish election in 1843 - decades before the suffragettes.
Popular history tells us that women did not get the vote until 1918.
Though they could technically vote in local elections before that, many historians have argued that in practice they had no vote until the 1860s at the earliest. And evidence that they ever did vote has proved almost impossible to find.
But now a poll book, discovered in a box of papers in a local record office, clearly shows 25 women voting in elections for important local posts in Lichfield in 1843.
In this week's Document, the historian Sarah Richardson follows the trail of these women, to reveal a picture of Victorian women's involvement in politics which challenges many of our assumptions.
She discovers that they represented a surprising cross-section of society - old and young, poor and prosperous - and attempts to trace their descendants today.
She finds out how, when even universal manhood suffrage was seen as a radical, dangerous idea, these women may have been just a few of many more who could vote at a local level.
And she explores how, decades later, campaigners for Votes for Women at the Westminster level had to contend with this complex legacy.
Producer: Phil Tinline.
Last on
Broadcasts