Main content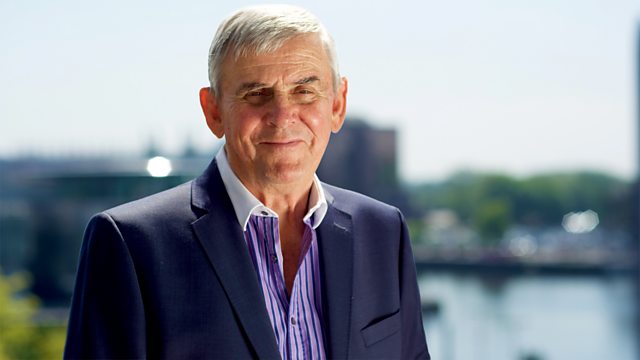 Religion and Addiction
Ernie Rea and guests discuss spiritual approaches to the treatment of alcohol addiction.
Addiction to alcohol costs the UK around £22 billion per annum in health, welfare, social care and prison costs. The expectation is that more than 200,000 people will die prematurely in this country of alcohol related liver disease in the next 20 years. Is addiction a disease or does it signify an absence of will power? Alcoholics Anonymous famously claims that the cycle of addiction can only be broken by surrendering to a higher power. So is a spiritual approach to the problem effective?
Joining Ernie to discuss the spiritual dimension to alcohol addiction and its treatment are Mike Williams, General Director of Stauros Foundation, a Christian Charity which offers fellowship to people suffering or recovering from addiction; Maia Szalavitz a neuro-science journalist with Time.com; and Dr Wendy Dossett Senior Lecturer in Religious Studies at Chester University who has just completed a Research Project on Spirituality and Addiction.
Last on

Broadcast

Six things you might not know about chanting