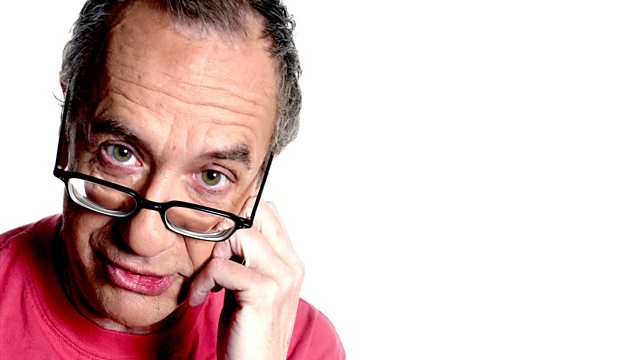 Arthur Cravan Memorial Society
Arthur Smith pieces together an unreliable portrait of Arthur Cravan - charlatan and genius, the Dada James Dean.
Arthur Cravan was - as he never tired of telling people -- the nephew of Oscar Wilde. A self-declared citizen of twenty countries, he was a dandy, forger, flaneur, critic, sailor, prospector, card sharp, thief, editor and chauffeur. He was the true father of dada and surrealism whose real work of art was himself.
Between 1911 and 1915, Cravan wrote and published the magazine Maintenant in Paris, which he filled with belligerent diatribes and scandalous braggadocio. He gave lectures, during which he insulted, mooned and fired guns at the audience. As an act of artistic bravado, he fought the heavyweight boxing champion Jack Johnson, and was knocked out as soon as Johnson tired of the charade.
On the run from the First World War, Cravan set sail from Mexico in 1918, intending to reach South America. He was never seen again. But no one knows what happened to him and no body was ever found. But poems and paintings attributed to Cravan continued to surface. And who exactly was the person identified as Arthur Cravan spotted in different parts of the world for decades?
Arthur Smith is beguiled by Cravan's sense of provocation, by his desire to live a rich and full life, a poetic life, in spite of it all. And in this programme he'll call the final meeting of the Arthur Cravan Memorial Society to order as he tries to cobble together the truth about this mysterious and fascinating figure.
Producer: Martin Williams.